Happy New Year
We continue to pray for our nation and our world!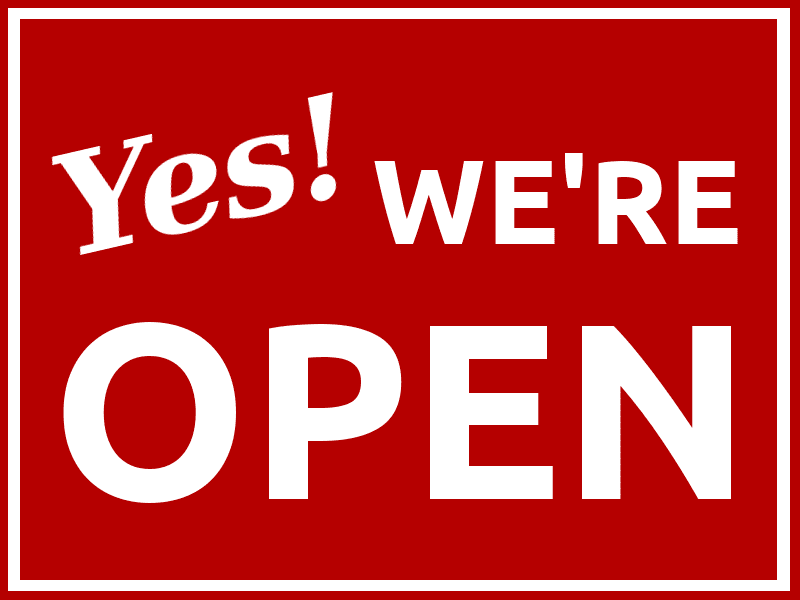 Come and Join Us!
We are open for our normal service times:
Sundays 10:45am
Wednesdays 6:30pm – 8:00pm
We are following the recommended guidelines from our county health department, we must wear masks at all times when entering and moving within the building.  All thorough cleaning measures have been taken and monitored.  We also keep a close eye on all changes to these guidelines for Covid-19 safety!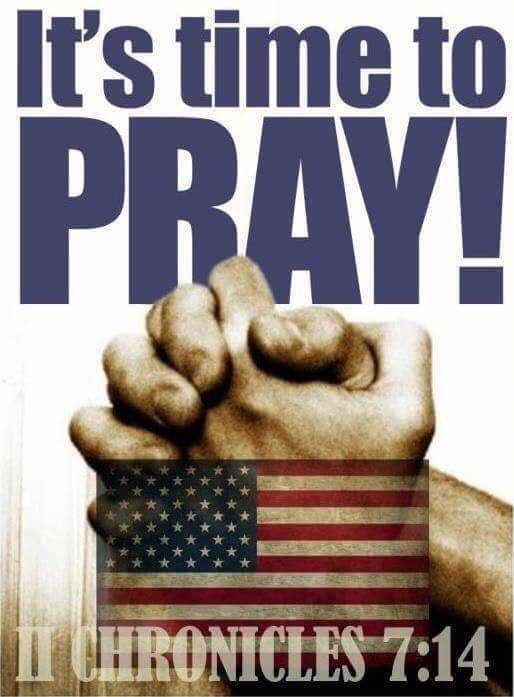 Sunday Praise and Prayer Service
Join Us on Feb 21st @ 10:45am for a time of praise and prayer!  As we see the landscape of the world continue to change, we want to lift up our nation, world, community and families before God!  This will be a great time of unity through prayer that will draw us closer together in relationship to Christ!
Outlet Youth Ministry
Join our amazing youth group on Wednesday evenings!  These kids go into biblical life lessons through teaching and instruction in the Word!
Middle School & High School
6:30pm – 8:00pm

AWANA Programs
Join us for our club year in AWANA!  Grades – Pre-K through 6th!
Wednesday  6:30pm – 8:00pm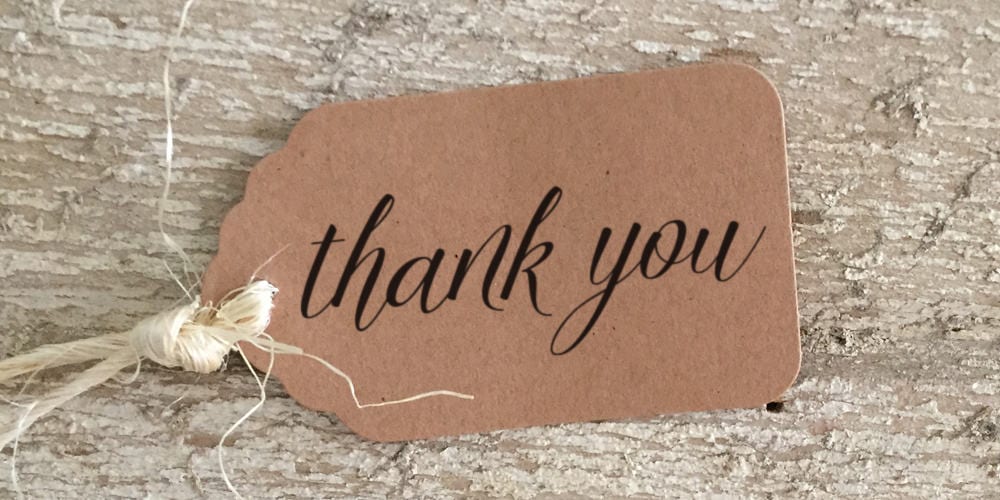 Thank You PC & Jackie
Thank you Pastor Charlie & Jackie!!
As you retire, we appreciate you for all your years of leadership and support here at Aurora Hills Church!  We love you and You will be greatly missed!