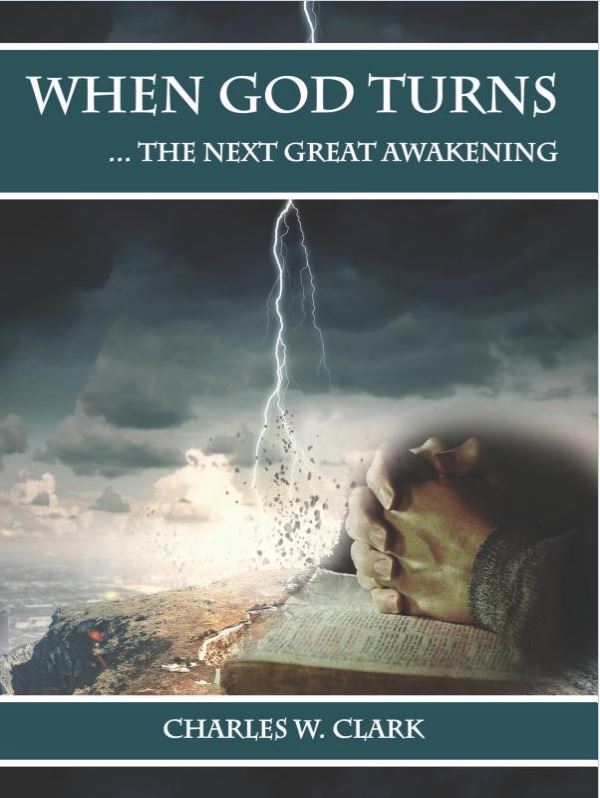 Are we doomed to endure God's Wrath?  Pastor Charlie Clark takes a biblical look at the instances when God's people repented — and God relented — on his imminent judgment.
Pardon the Dust
Our Website is undergoing some rennovation.
Once the dust has settled, you'll be treated
to new features and an enhanced mobile site!
Thank you!