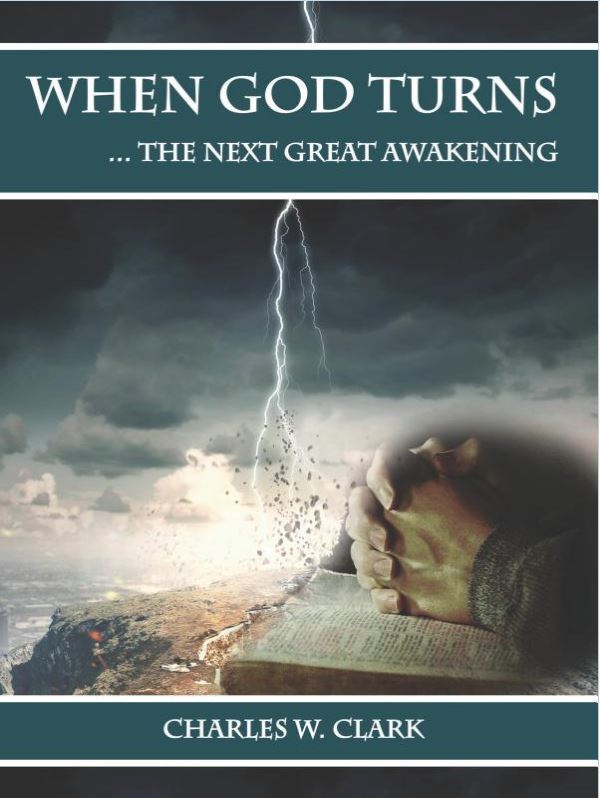 Are we doomed to endure God's Wrath?  Pastor Charlie Clark takes a biblical look at the instances when God's people repented — and God relented — on his imminent judgment.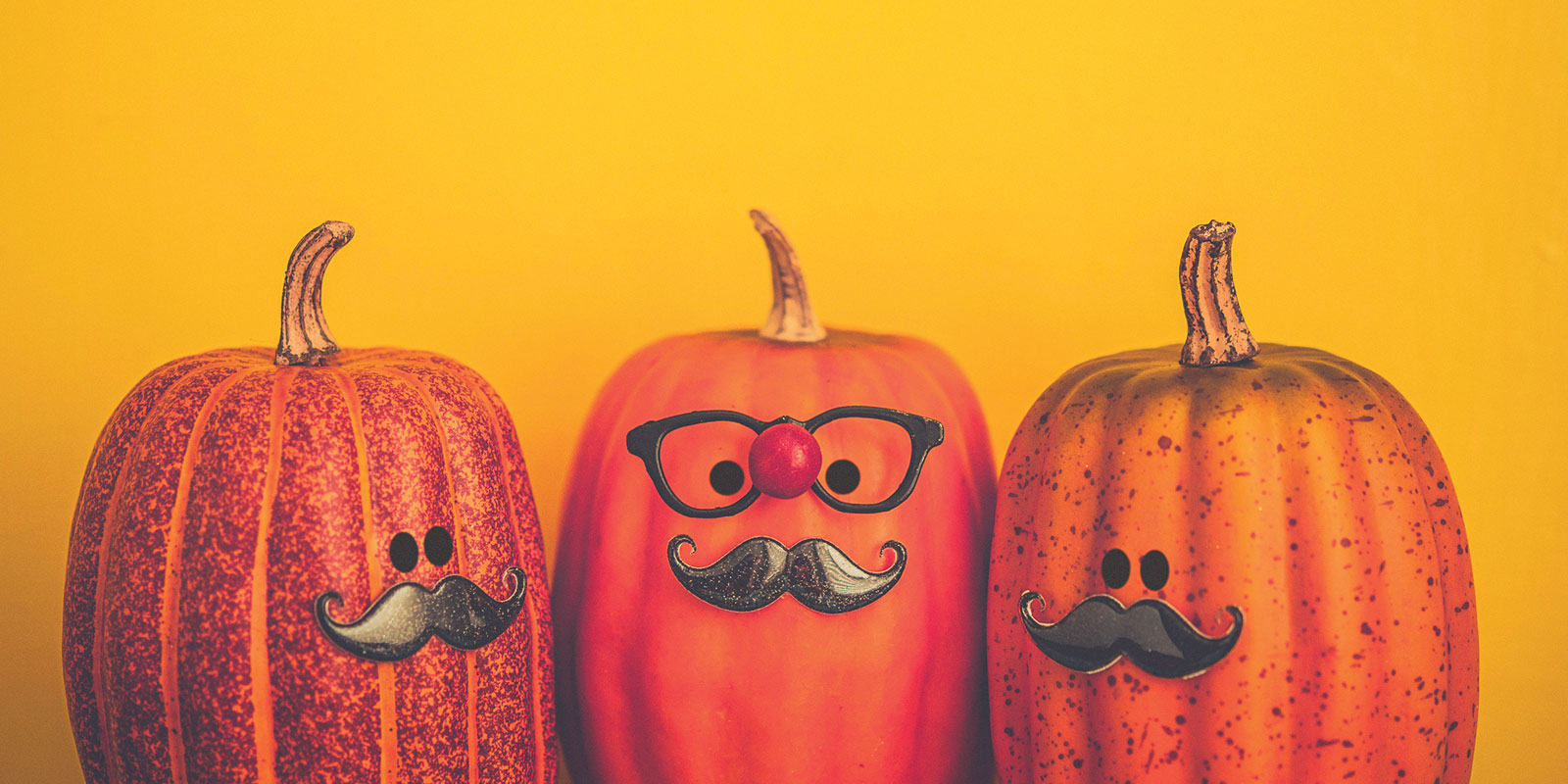 Trunk or Treat
Fill your trick or treat bags with goodies at our annual Trunk or Treat starting at 6:30 p.m., Wed., Oct. 31.
And once the bag is full, join us for some howl-o-ween night games.
Give a Gift that Spans the World this Christmas
Operation Christmas Child is in full swing — so grab a shoebox from the lobby and fill it with gifts for a grateful child.
Boxes are due Nov. 11-17.