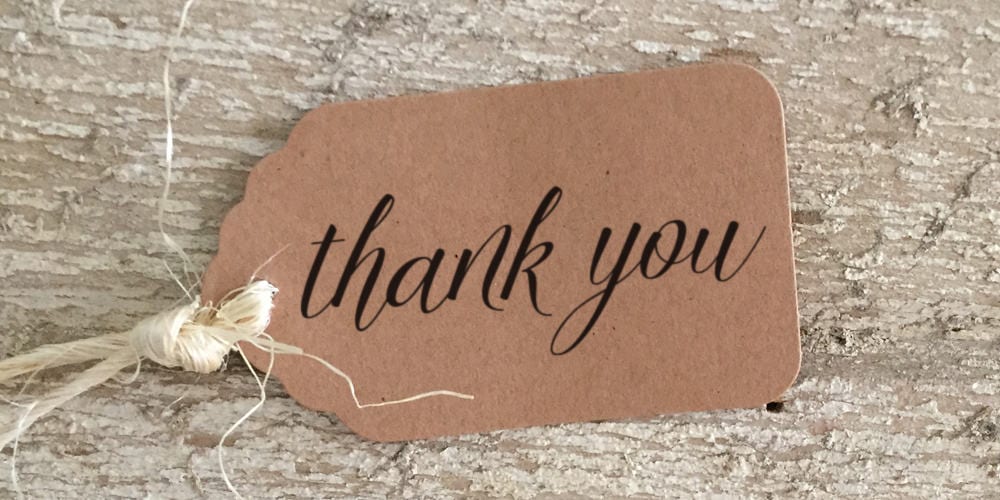 Thank You PC & Jackie
Thank you Pastor Charlie & Jackie!!
As you retire, we appreciate you for all your years of leadership and support here at Aurora Hills Church!  We love you and You will be greatly missed!

AWANA Programs
Join us for our club year in AWANA!  Grades – Pre-K through 6th!
Wednesday Evenings @ 6:30pm – 8:00pm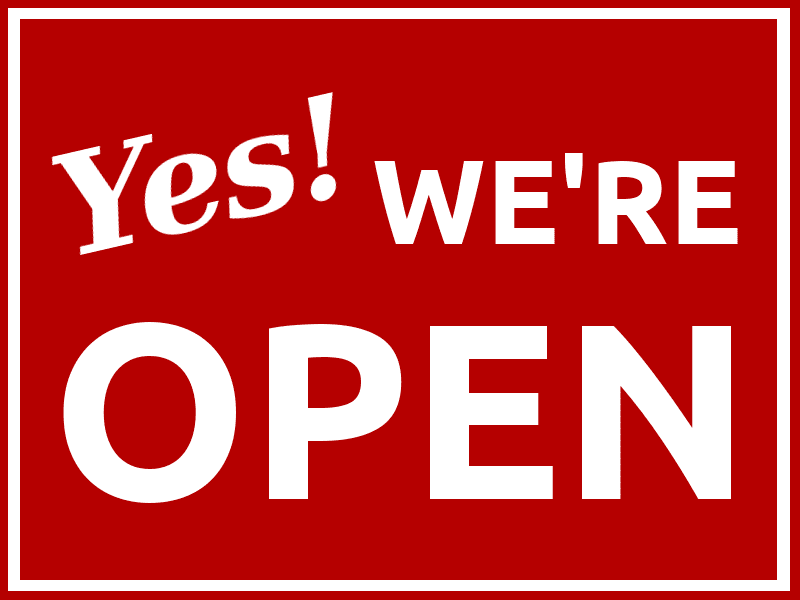 Open For Business
We are open for our normal services. We do ask that you please wear a mask and continue to observe social distancing.  We also keep a close eye on all Health department recommendations for Covid-19 safety!