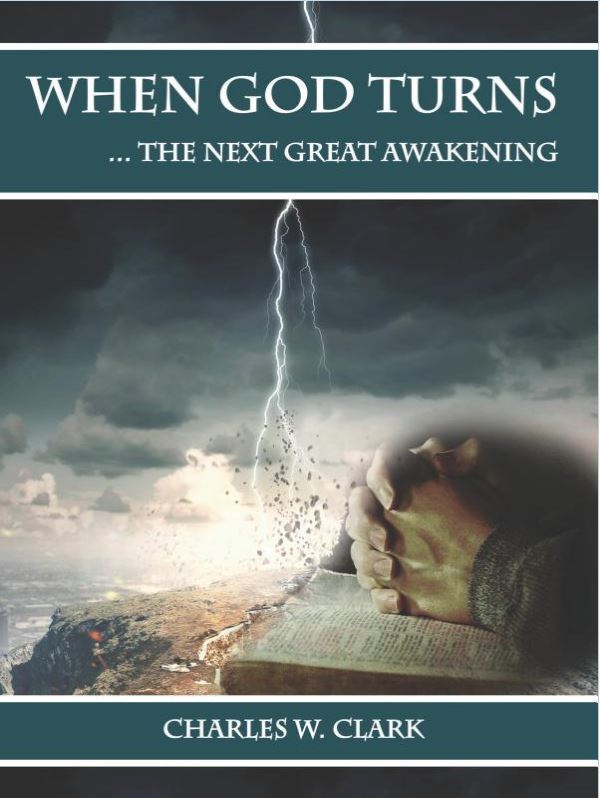 Are we doomed to endure God's Wrath?  Pastor Charlie Clark takes a biblical look at the instances when God's people repented — and God relented — on his imminent judgment.
Pardon the Dust
Our Website is undergoing some rennovation.
Once the dust has settled, you'll be treated
to new features and an enhanced mobile site!
Thank you!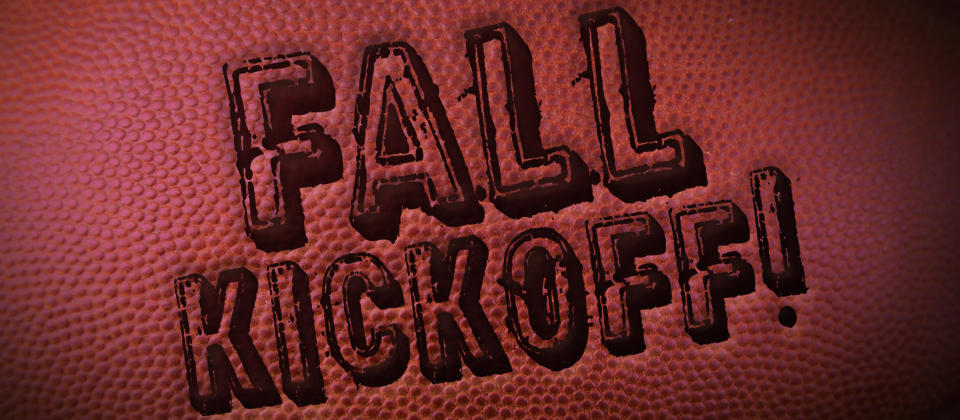 Awana Kickoff!
Join us for the Fall Kickoff to Awana for 2018 on
Sept. 12 6:30-8 p.m.
We'll have hot dogs and smores to roast on the campfire as we celebrate a new season!