Dear Aurora Hills Family
Once again our board has made a number of difficult decisions in a very positive meeting, and we have reached agreement on some very difficult issues which affects all of us. This will be a longer letter but please take time to read it.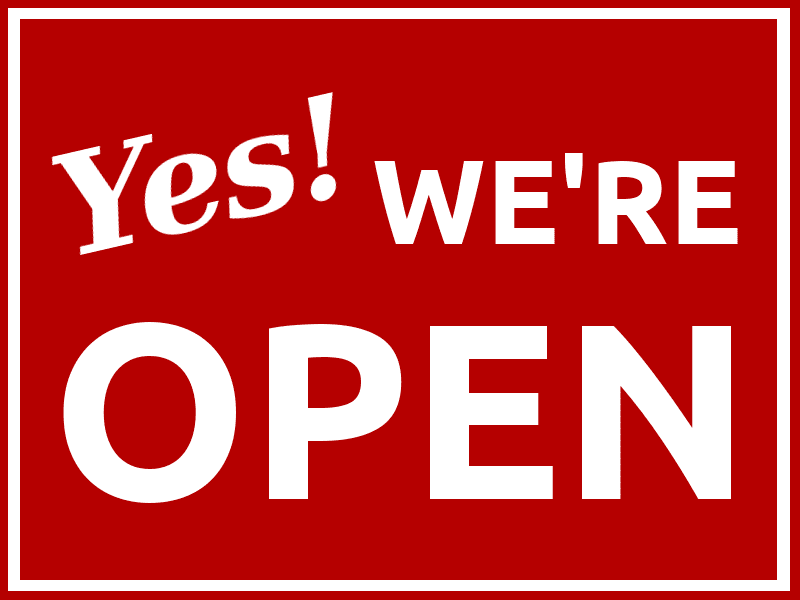 Open For Business
We are opening up our normal services. We do ask that you please wear a mask and continue to observe social distancing.
Need to talk?
If you need to talk, please let us know. You can submit a pray request or connect with us on Facebook: facebook.com/aurorahillschurch/
You can also connect with someone under About us above and then select Our Team.