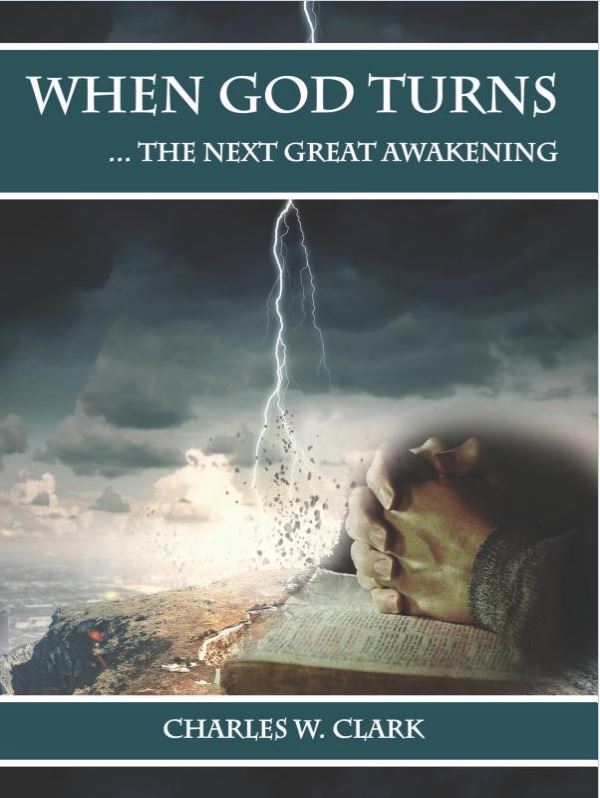 Are we doomed to endure God's Wrath?  Pastor Charlie Clark takes a biblical look at the instances when God's people repented — and God relented — on his imminent judgment.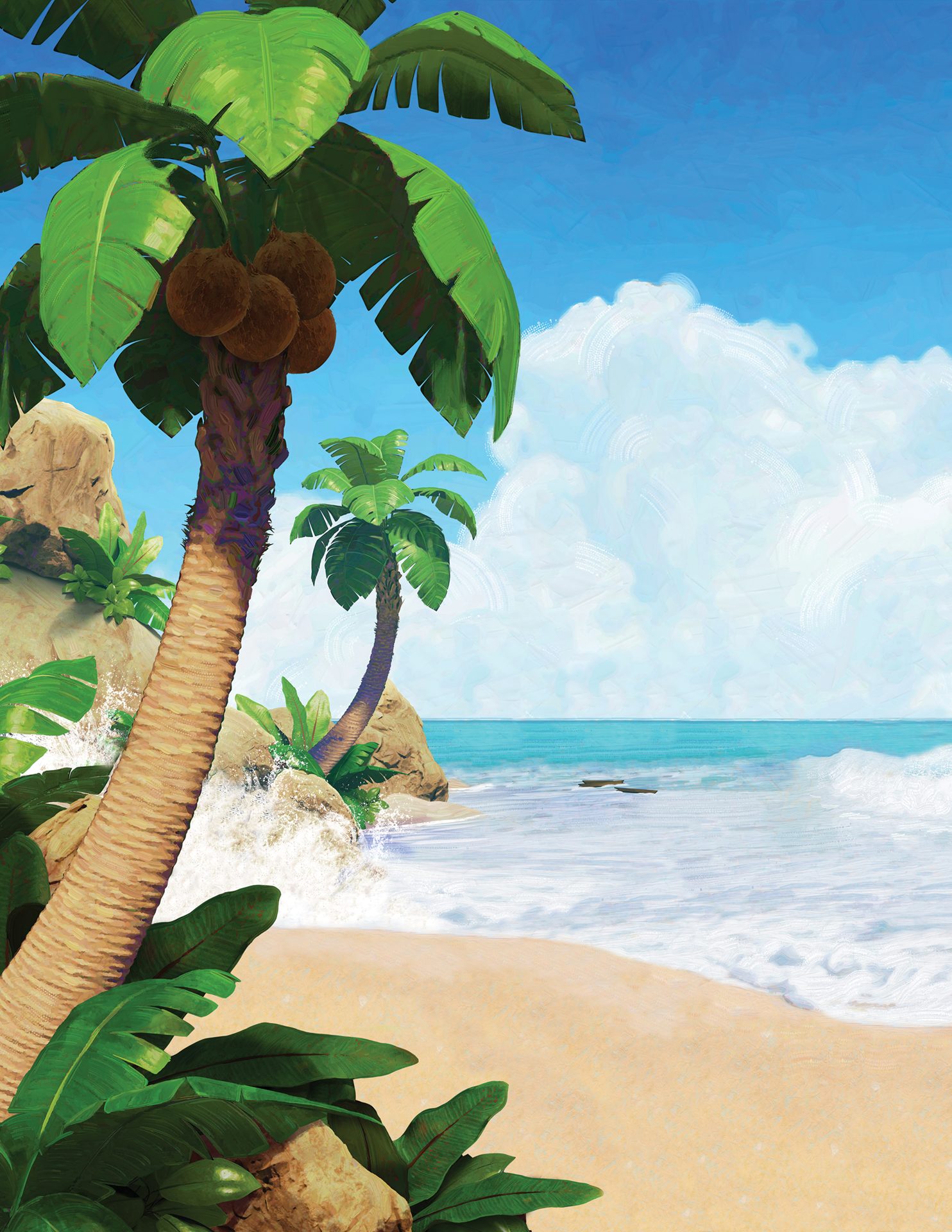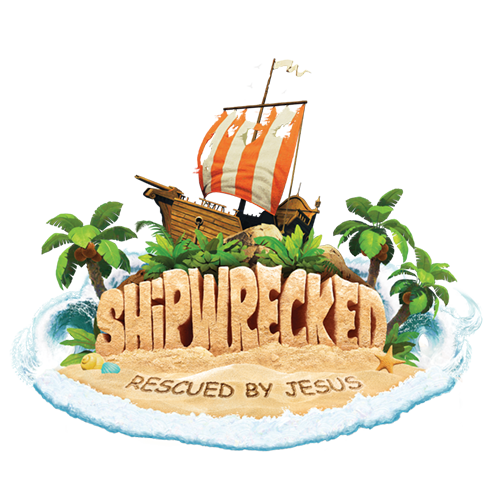 Discover a stronger relationship with Jesus as we explore an adventurous island filled with awesome creatures and lots of fun n' faith!
July 16-20, 2018 | 6-8:30 p.m. |
Pardon the Dust
Our Website is undergoing some rennovation.
Once the dust has settled, you'll be treated
to new features and an enhanced mobile site!
Thank you!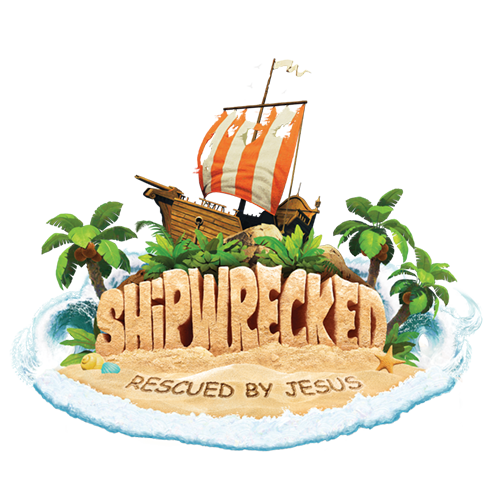 July 16-20, 6-8 p.m.
Discover the power of faith as we get Shipwrecked! on an amazing island filled with God's creatures and valuable lessons.  Join us as we embark on this one of a kind adventure with God at the helm of our ship and a tropical island ahead of us!
Enrollment is free!